White Label American
A podcast from an immigrant and navy veteran aimed at capturing stories and experiences of fellow immigrants from all backgrounds. Began by focusing on immigrants in NYC & the United States before expanding to exciting individuals & couples wherever they may be whose journey deserves a voice. Removing artificial walls.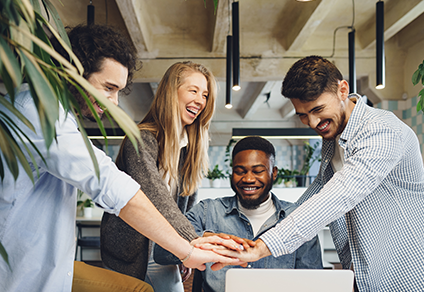 Title
This is the description area. You can write an introduction or add anything you want to tell your audience. This can help listeners better understand your podcast.